After 5 long years, my Ilocos trip with high school friends finally pushed through. The happiness before leaving for Ilocos was priceless.
I can definitely say that IT IS MORE FUN IN THE PHILIPPINES, especially with friends around.
After an 8 hour trip :|, we arrived Vigan then had an awesome tour riding a kalesa with a horse name Angel (who is gay and it has a pink braid, super cutie patootie). Learned so much from all the museums we want. I really appreciated the old/ancient vibes the houses have... although it's quite scary. Dinner at Cafe Leona, a nice but old looking restaurant. Food was okay, company with friends were awesome :) THEN IT RAINED :(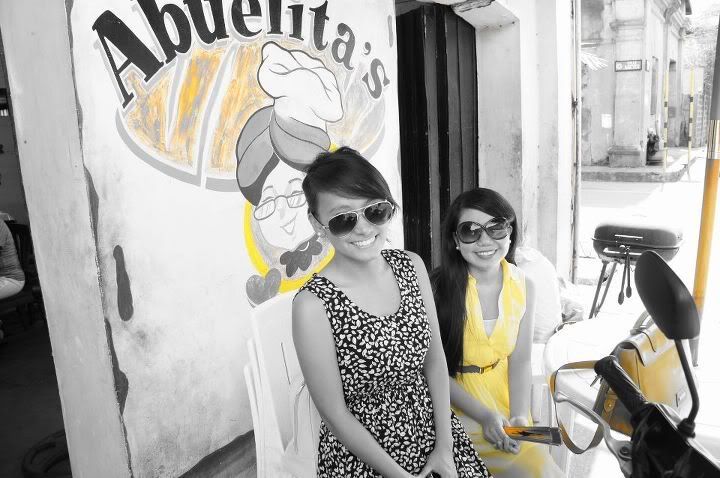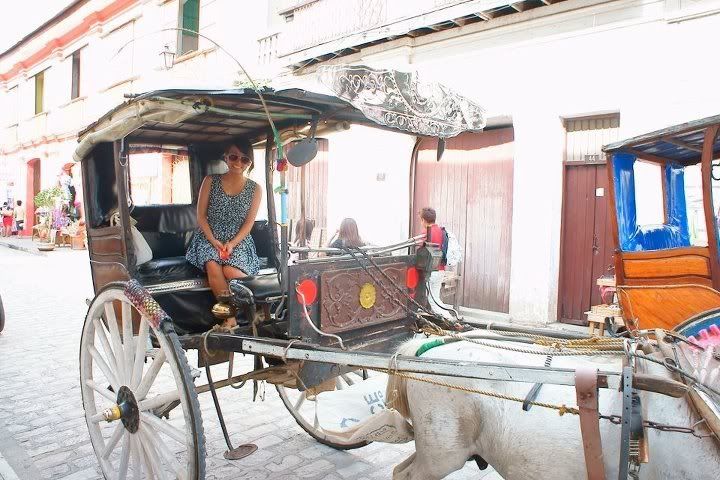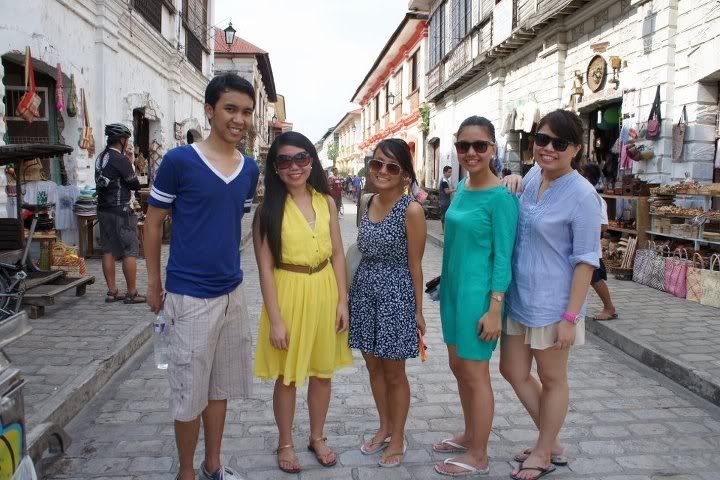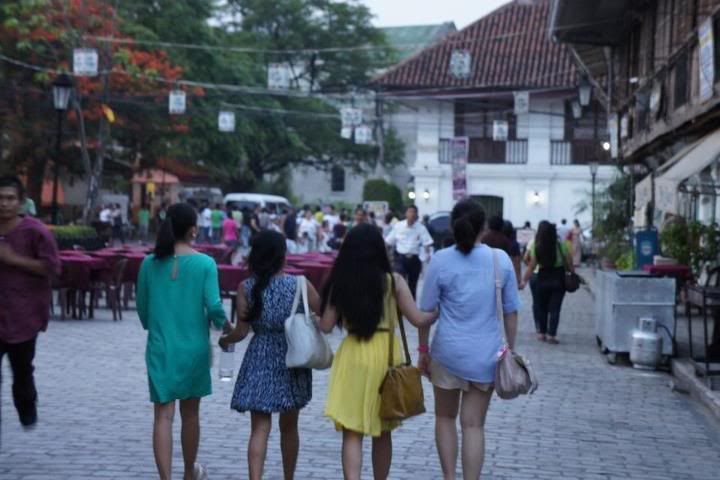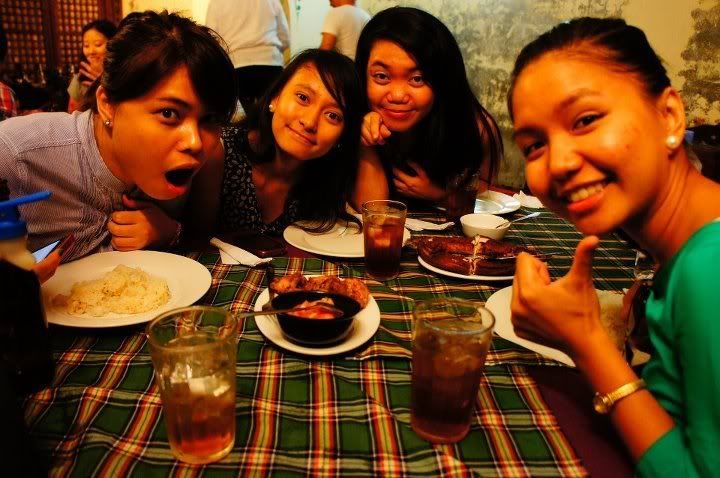 We went straight to Laoag after. It was an adventure day. We had a tour around the city. Toured around Marcos' museum. We visited Paoay Church and it was an amazing church. Super awesome architecture right thuuur. Also went to Paoay Sand Dunes which was FREAKING AWESOME AND FUN. I swear, you guys, you should all try it.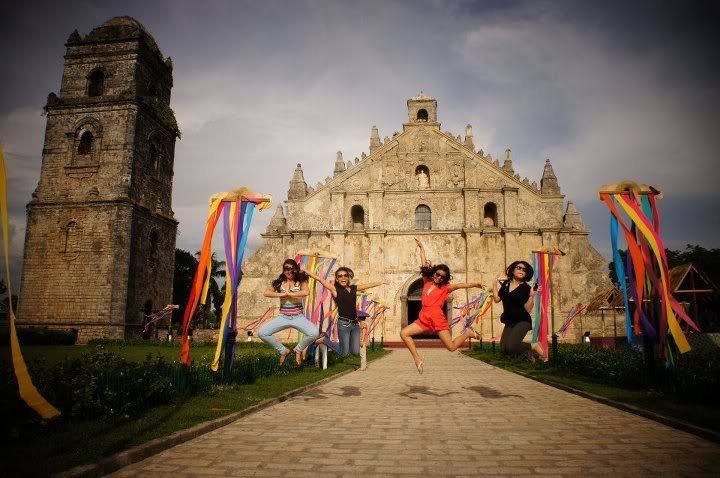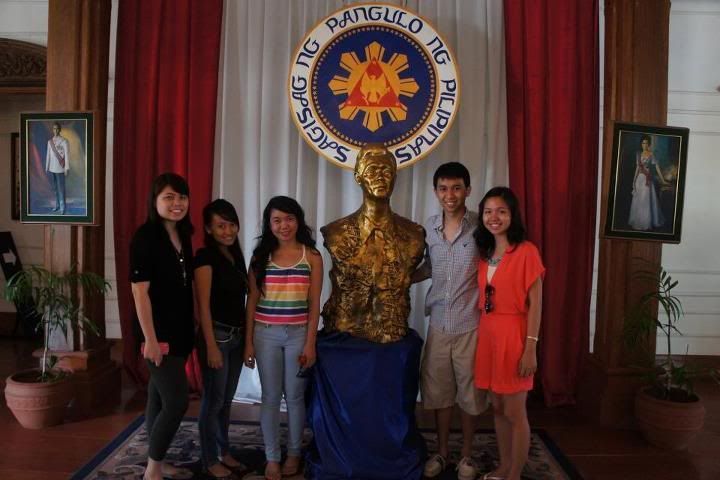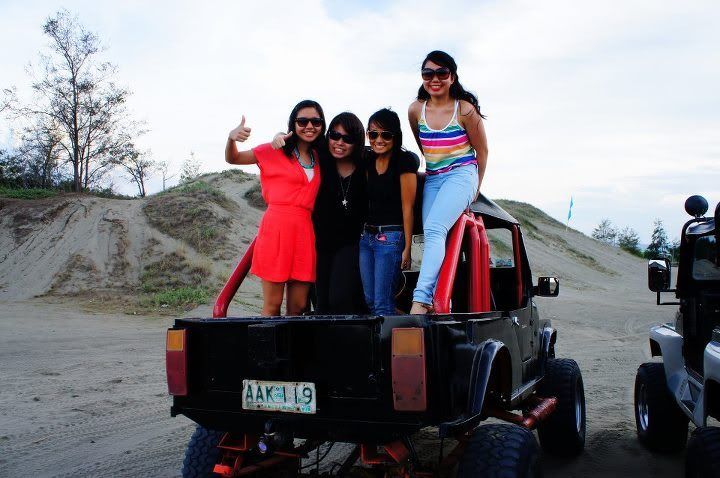 Third day was for Pagudpod. It was the day we all waited for because we all badly wanted to go to the beach but... nature didn't cooperate. IT RAINED THE WHOLE DAY :( But that did not stop us from swimming... what stopped us were the jellyfishes haha. I still enjoyed it because of awesome, crazy and clingy friends :)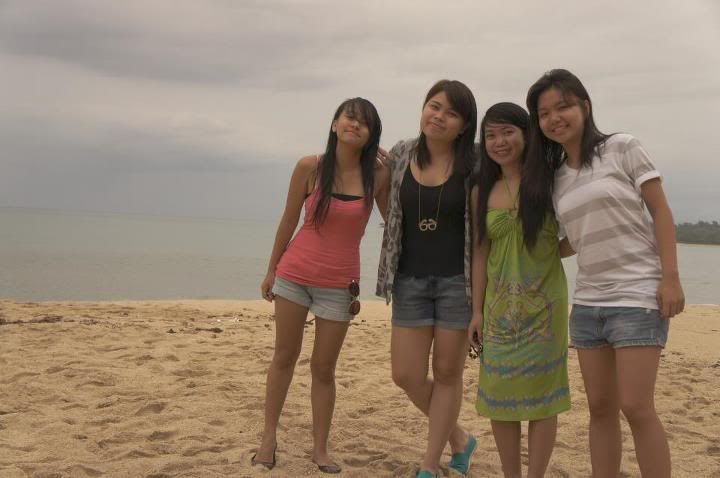 During the last day, we were all being sad and nostalgic already haha! We passed by Kapurpurawan. OH MY GOSH. The place was beautiful! I swear, I felt like I was in another country. The rock formations were super amazing and the waves were pretty wild. I would have stayed there for a while to think if I could. We also passed by the windmills which are pretty awesome too ;)
It was a super fun trip... one of the best I had. It's really different when I'm with these people. Nothing beats having high school friends around. I know that I will never forget this trip because of these unforgettable people :)